Transforming degraded and abandoned lands into sustainable agroforests
Accelerating Sustainability & Impact At Scale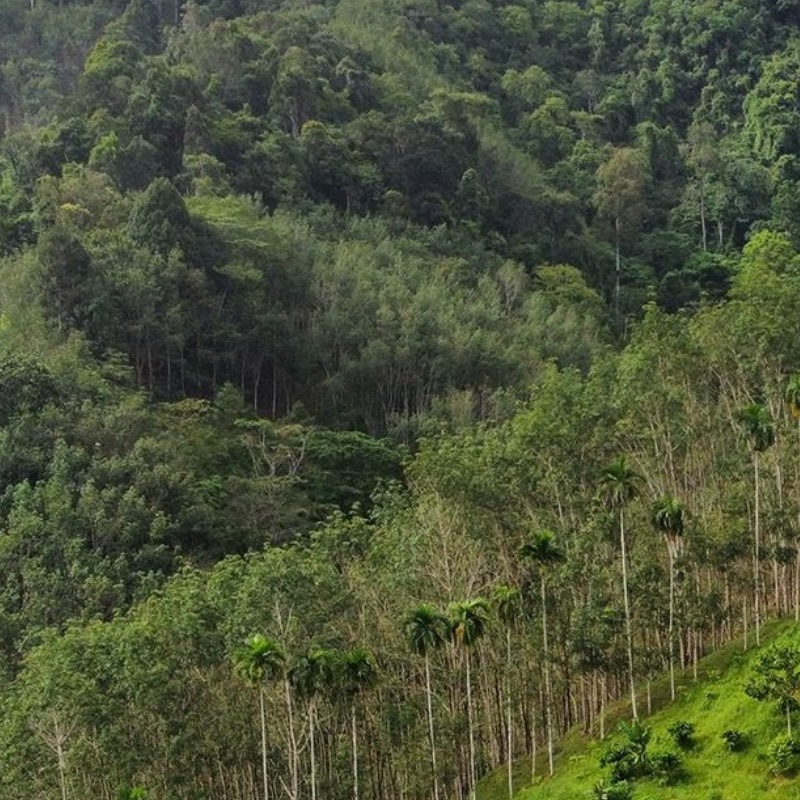 Sustainability & Impact at Scale​
A climate-smart AIoT platform that leverages climate-smart AI and IoT to provide data-driven insights, enable interoperability, promote transparency, and engage communities to make a real difference in the fight against climate change, and create a more sustainable and resilient future for all.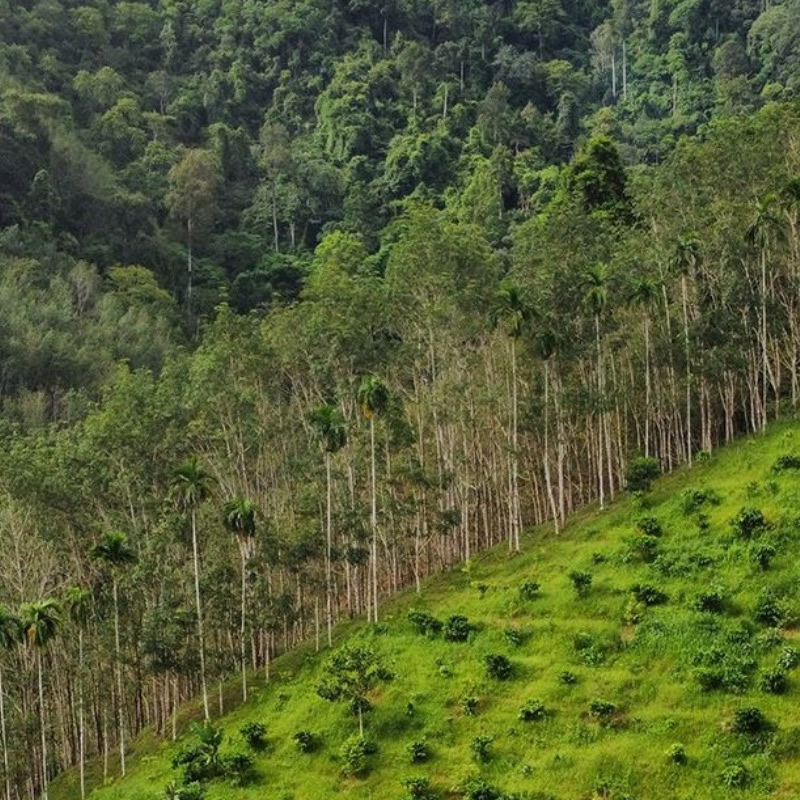 Our climate-smart AIoT platform addresses climate change & carbon sequestration and fosters agroforestry systems that are resilient, productive, and sustainable by identifying the most carbon-sequestering tree species, soil conservation practices, and landscape management technique.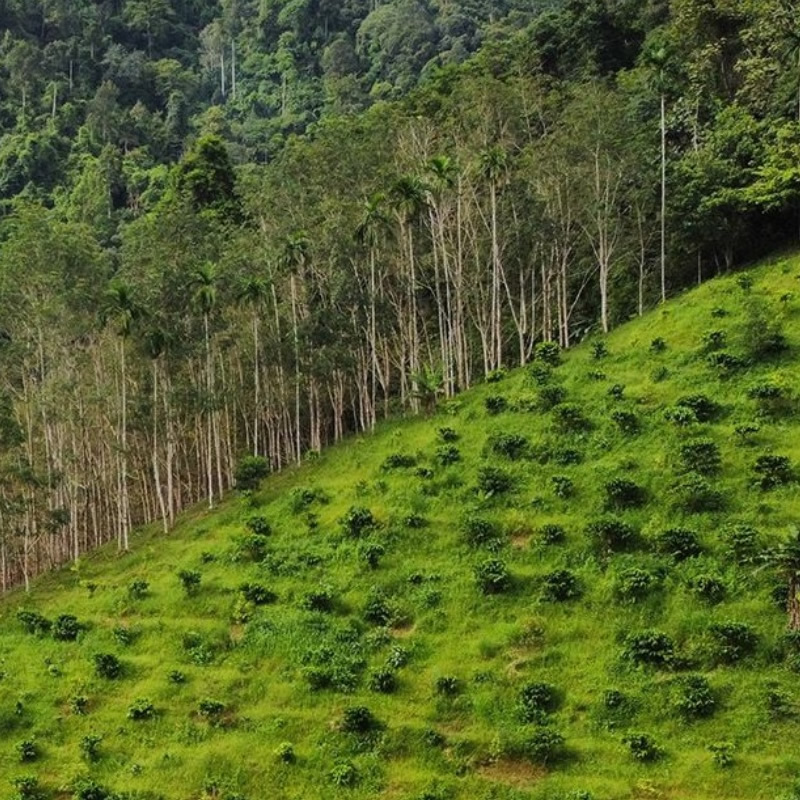 Creating a mutually beneficial relationahip between PlanetX and the local communities.