Accelerating sustainable energy transformation with cutting-edge solutions & research and development through investment vehicles, philanthropic programs and advocacy & policy endeavors.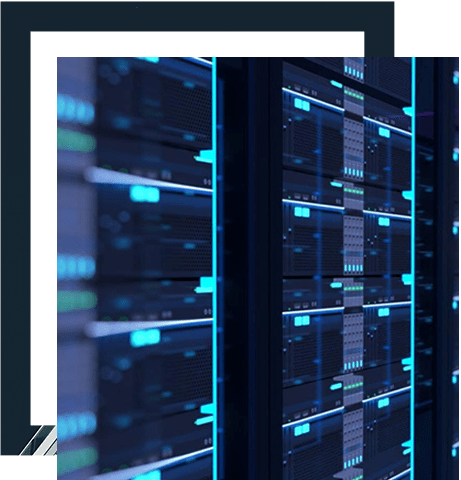 Deep Value Climate-Smart Approach

Powering the future of the connected world while addressing climate change & urban sustainability challenges.

Fund work in sustainable energy to accelerate climate progress at scale.

Accelerate market formation by bringing together the public and private sectors to spur innovations & breakthroughs.

Advocate for public policies support, incentivize investment in carbon-based technologies, and drive down clean technology costs.